Bad Credit Car Financing near Timmins, ON
Having a less-than-ideal credit evaluation can affect many different facets of your lifestyle. From qualifying for future loans to paying off your bills in a timely manner, you might feel like you are struggling with the monetary hurdles in your life. We at The Car Lot etc. are here to limit your stress by assisting you with our bad credit car financing! This way, you can take the reins of a vehicle you are confident in while slowly rebuilding your financial score. For more information, visit our Finance Department today!
Finance Department
From the moment that you walk through our doors, you will be greeted by a friendly representative that is prepared to help you throughout the entire financing process. We accomplish this by providing a one-on-one consultation where we will go over your goals, income, and driving needs. We understand that life can sometimes throw you a curveball, so whether you have recently gone through a divorce or have had to file for bankruptcy, we will not hold that against you. Instead, we will help you devise a plan that allows you to redefine your credit score while in the driver's seat of the vehicle you have always wanted. Just let us know what you can afford, and we will divide it up over a period of four to seven years so you aren't feeling overwhelmed in the future.
Get Pre-Approved
Now that you know you won't be turned away by our Finance Department, you can get things started ahead of time to limit your time spent at our location. We have a few tools on our website that can be found beneath the Finance dropdown that will help expedite the entire procedure. For starters, when you click on the Payment Calculator, you will be able to determine what you can afford and what your monthly rate will be in seconds. Then, once you find a ride that fits your budget, you can move on to the Credit Rebuilding tool. All you have to do is tell us some basic information about yourself, your housing details, and current finances, and will get back to you with your go ahead. We have a high rate of approval, so you can be confident you will be able to move forward!
Inventory
If you haven't already, you can start looking for the perfect pre-owned driving option by simply selecting the Inventory link at the top of your screen. After that, you can click on your favorite manufacturer or simply select Browse Pre-Owned Inventory to unveil every vehicle that we currently have in stock. Then, you can start narrowing your viewing down based on your personal needs by using the filters found on the left side of the screen. If you are an adventure-driven commuter that prefers a larger SUV for your cargo and passengers, consider opting for the Chevrolet Equinox or Mazda CX-3. On the other hand, if you are looking to save money on gas, you can't go wrong with the Hyundai Elantra or Toyota Camry!
Stop by The Car Lot etc. for your bad credit car financing near Timmins, ON. In the meantime, you can search through our online database and use our handy tools!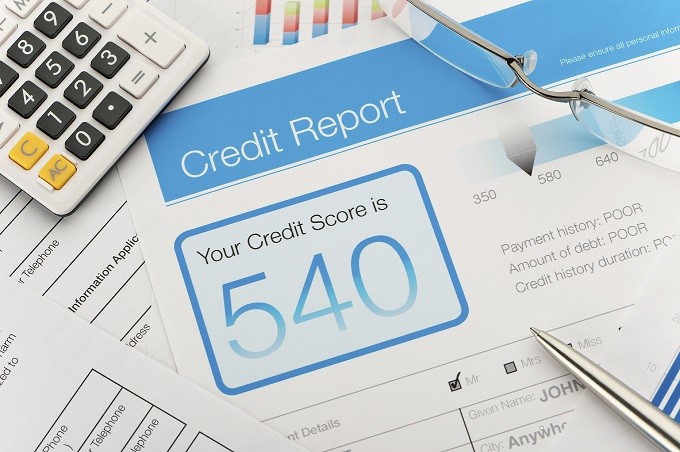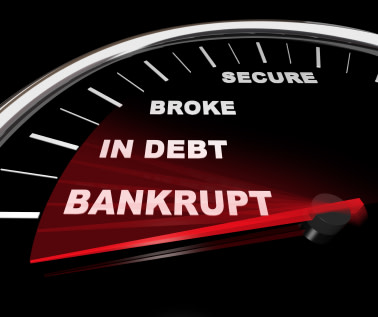 Sales Hours
(705) 560-3999
| | |
| --- | --- |
| Monday | 9:00 am - 7:00 pm |
| Tuesday | 9:00 am - 7:00 pm |
| Wednesday | 9:00 am - 7:00 pm |
| Thursday | 9:00 am - 7:00 pm |
| Friday | 9:00 am - 7:00 pm |
| Saturday | 10:00 am - 4:00 pm |
| Sunday | 10:00 am - 3:00 pm |
Testimonials
GOOGLE
10-19-2019
GOOGLE
10-16-2019
GOOGLE
10-16-2019
GOOGLE
10-15-2019
GOOGLE
10-15-2019
GOOGLE
10-13-2019
GOOGLE
10-11-2019
Melissa McClaskin Hirschfeld
GOOGLE
10-11-2019
GOOGLE
10-10-2019
GOOGLE
10-4-2019
GOOGLE
10-2-2019
GOOGLE
9-28-2019
YELPCA
9-26-2019
YELPCA
9-25-2019
GOOGLE
9-24-2019
GOOGLE
9-16-2019
GOOGLE
9-11-2019
GOOGLE
9-11-2019
GOOGLE
9-9-2019
GOOGLE
9-7-2019
GOOGLE
9-3-2019
GOOGLE
8-30-2019
GOOGLE
8-26-2019
GOOGLE
8-24-2019
GOOGLE
8-20-2019
GOOGLE
8-20-2019
GOOGLE
8-20-2019
GOOGLE
8-19-2019
Read More