Bankruptcy Auto Loans near Timmins, ON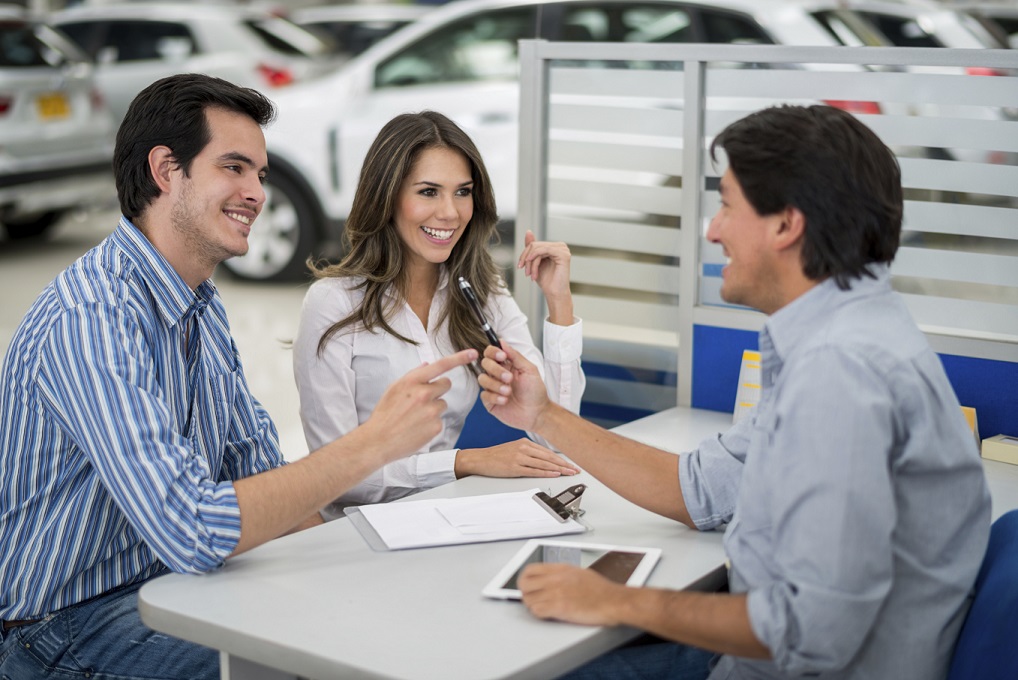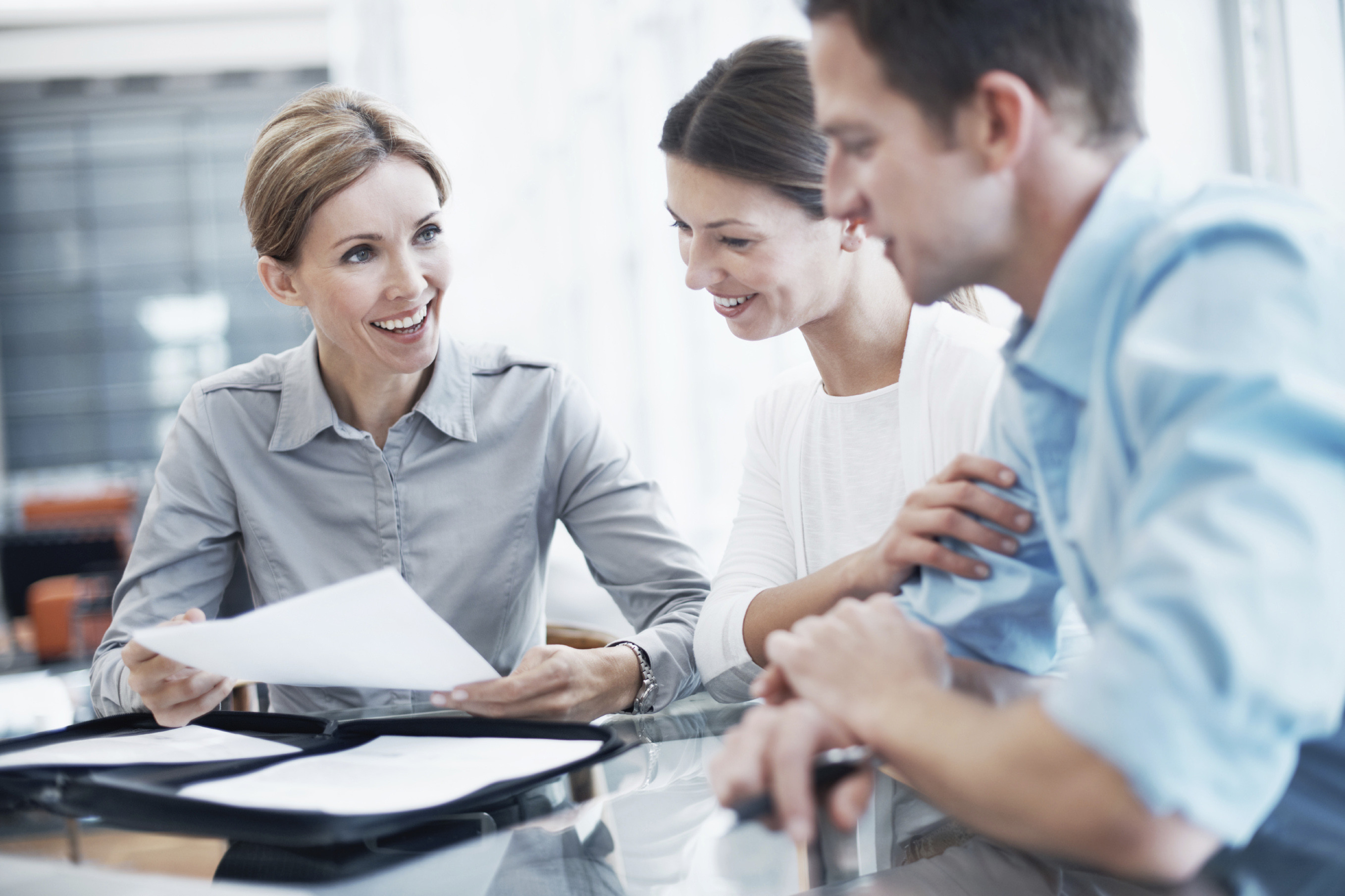 Navigating the world of auto loans can be challenging enough on its own, but doing so with a recent bankruptcy hanging over your head might feel downright impossible. Thankfully, the Finance Department at The Car Lot etc. is here to put your worries to rest with our bankruptcy auto loans. We firmly believe you should be judged on your future, not your past, so visit us today to get all the details!
What Is a Bankruptcy Car Loan?
Most of the time, filing for bankruptcy all but eliminates your chances of being approved for any type of loan for the foreseeable future. However, this can make the process of reestablishing yourself even more difficult, as without a solid credit rating, you'll struggle to get ahead in many respects. For this reason, we're committed to helping out those who need it most through our Credit Rebuilding program. By getting approved for a car loan and making timely payments, your credit score will improve over time, so you can get on track. Please don't hesitate to contact us with any inquiries!
Additional Financing Resources
If you're looking to gain some extra insight into your finances to help make your application process smoother, navigate up to the Finance dropdown above and click on Finance Department. Here, you'll find a link to our Payment Calculator, which enables you to test a few different scenarios to unlock a suitable monthly rate and overall spending limit. Just input what you think you can afford, and it will take it from there! Finally, you have the chance to make an appointment with one of our expert associates to review your file in person and let you know where you currently stand.
Inventory Options
Now, the only thing left to do is to research a few possible matches! If you're shopping on a budget, we recommend starting with our Hot Deals, as these are the most competitively-priced vehicles on our lot at the moment, so you could snag a great offer on your dream car. Of course, the rest of the pre-owned models at the dealership still have a whole lot to offer as well. For instance, we carry makes like Chevrolet, Ford, Hyundai, Nissan, and many others, so you'll by no means be limited to just a few options. Moreover, these rides come with all sorts of different features and amenities, so be sure to explore them all and reserve test drives of your top contenders.
To take advantage of our bankruptcy auto loans near Timmins, ON, make your way over to The Car Lot etc. We're open seven days a week and are excited to help you get back on the road with a quality vehicle. We'll see you soon here at 2231 Lasalle Boulevard in Greater Sudbury, ON.
Sales Hours
(705) 560-3999
| | |
| --- | --- |
| Monday | 9:00 am - 7:00 pm |
| Tuesday | 9:00 am - 7:00 pm |
| Wednesday | 9:00 am - 7:00 pm |
| Thursday | 9:00 am - 7:00 pm |
| Friday | 9:00 am - 7:00 pm |
| Saturday | 10:00 am - 4:00 pm |
| Sunday | 10:00 am - 3:00 pm |
Testimonials
GOOGLE
9-9-2019
GOOGLE
9-7-2019
GOOGLE
9-3-2019
GOOGLE
8-30-2019
GOOGLE
8-26-2019
GOOGLE
8-24-2019
GOOGLE
8-20-2019
GOOGLE
8-20-2019
GOOGLE
8-20-2019
GOOGLE
8-19-2019
GOOGLE
8-10-2019
GOOGLE
8-8-2019
GOOGLE
8-8-2019
GOOGLE
8-8-2019
GOOGLE
8-7-2019
GOOGLE
8-7-2019
GOOGLE
8-3-2019
GOOGLE
8-3-2019
GOOGLE
7-31-2019
GOOGLE
7-26-2019
GOOGLE
7-26-2019
GOOGLE
7-21-2019
GOOGLE
7-20-2019
GOOGLE
7-20-2019
GOOGLE
7-20-2019
GOOGLE
7-17-2019
Read More