Used Mazda Vehicles for Sale near Kirkland Lake, ON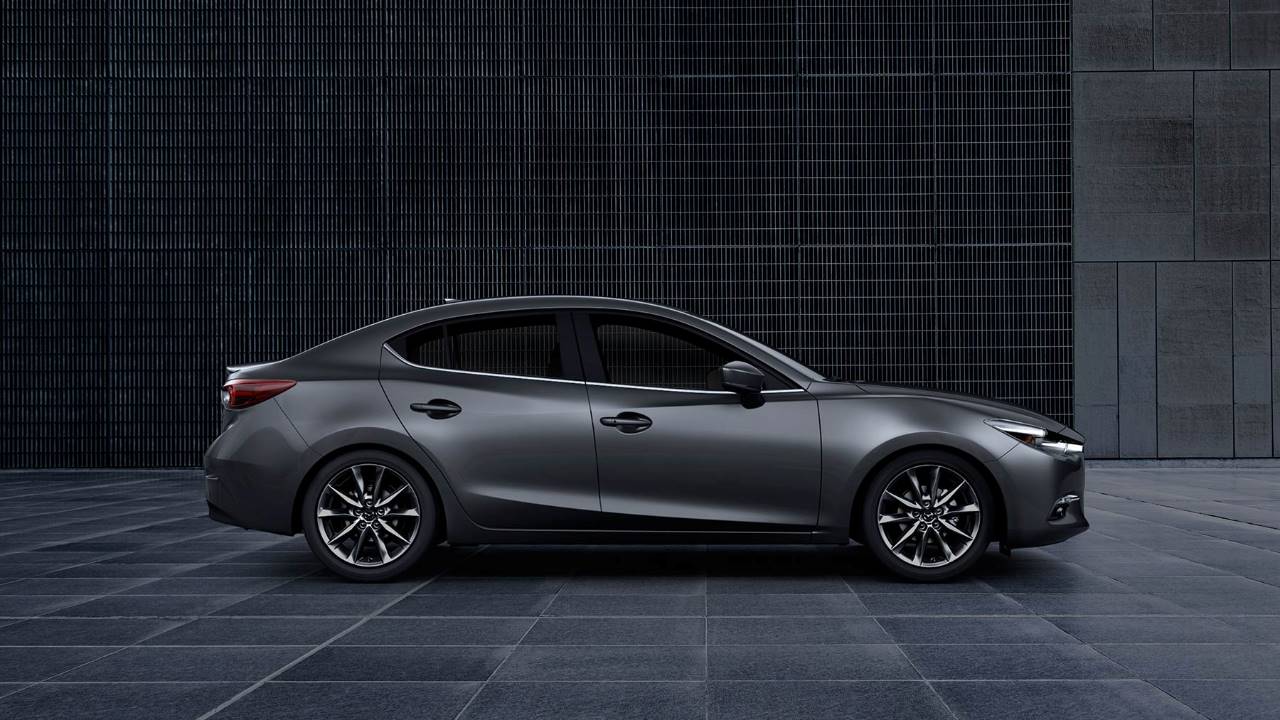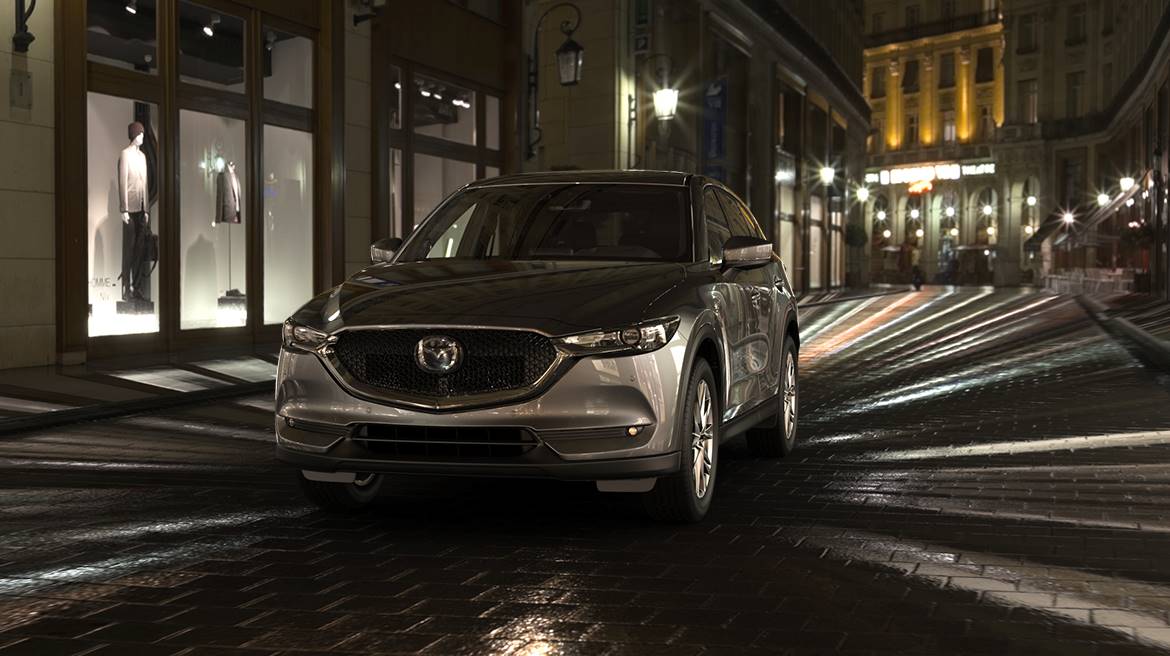 Few manufacturers toe the line between luxury and affordability as well as Mazda, which explains why they've become such a popular option here at The Car Lot etc. If you've been a longtime fan but haven't wanted to invest in a ride that just rolled off the assembly line, you'll find plenty of pre-owned options at our dealership.
Our Mazda Vehicles
Mazda's lineup of vehicles has always been impressive. Fans of sedans will certainly know of the Mazda3 and Mazda6, two autos that offer exceptional efficiency and style. If you're looking for additional storage space but aren't interested in going with an SUV, consider the Mazda3 Hatchback. That being said, folks who are always looking for life's next big adventure should definitely check out the CX-3, CX-5, or CX-9, as these SUVs come with powerful engines and are also available with AWD. Last but not least, the Miata lineup from this manufacturer is perfect for people who want to maximize their time on the road with a sporty coupe.
Online Financing Tools
To make your life a bit easier, we've put together a collection of online resources that are designed to simplify the car-buying process. We always recommend starting with the Payment Calculator located in the Finance Department section of our website. By providing us with a monthly rate and down payment you can afford, we can estimate your purchasing power. You can also plug in the details of your chosen ride to get an idea on how much it will cost you each month. If everything looks good, move on to our Finance Application. Once you fill in the blanks and hit submit, our team can immediately start contacting our local banks and lenders to secure you a competitive loan. It's that easy!
Great Prices!
If you need another reason to choose us over our competitors, we'd point to our affordable prices. We carry vehicles that fit into any budget, so whether you need to save money on your next ride or have funds to splurge, you'll find something that works for you. On top of that, we always have special offers you can take advantage of if you want to save even more of your hard-earned cash. To see our current collection of discounted vehicles, tap on the Hot Deals tab above then select the corresponding option. If you don't see something you can make use of, just wait a week or two and check back again since we constantly update this list.
We can't wait to show you all the excellent used Mazda vehicles for sale near Kirkland Lake, ON, here at The Car Lot etc. Visit us today at 2231 Lasalle Boulevard in Greater Sudbury, ON.
Testimonials
GOOGLE
9-9-2019
GOOGLE
9-7-2019
GOOGLE
9-3-2019
GOOGLE
8-30-2019
GOOGLE
8-26-2019
GOOGLE
8-24-2019
GOOGLE
8-20-2019
GOOGLE
8-20-2019
GOOGLE
8-20-2019
GOOGLE
8-19-2019
GOOGLE
8-10-2019
GOOGLE
8-8-2019
GOOGLE
8-8-2019
GOOGLE
8-8-2019
GOOGLE
8-7-2019
GOOGLE
8-7-2019
GOOGLE
8-3-2019
GOOGLE
8-3-2019
GOOGLE
7-31-2019
GOOGLE
7-26-2019
GOOGLE
7-26-2019
GOOGLE
7-21-2019
GOOGLE
7-20-2019
GOOGLE
7-20-2019
GOOGLE
7-20-2019
GOOGLE
7-17-2019
Read More
Sales Hours
(705) 560-3999
| | |
| --- | --- |
| Monday | 9:00 am - 7:00 pm |
| Tuesday | 9:00 am - 7:00 pm |
| Wednesday | 9:00 am - 7:00 pm |
| Thursday | 9:00 am - 7:00 pm |
| Friday | 9:00 am - 7:00 pm |
| Saturday | 10:00 am - 4:00 pm |
| Sunday | 10:00 am - 3:00 pm |